DXONE

Partner




Program
Join the ranks of the crypto professionals!
Sign up for our Partner Program and get rewarded for introducing your network to the world of crypto.
Get

Started
Enjoy the benefits of our revolutionary crypto products in a few simple steps.
01
Sign up and customise your payment plan
02
Get your referral link in your DXONE Partners Dashboard
03
Introduce your audience to DXONE using your link
04
Earn competitive commissions
Partner

Benefits
A range of advantageous benefits are on offer and include: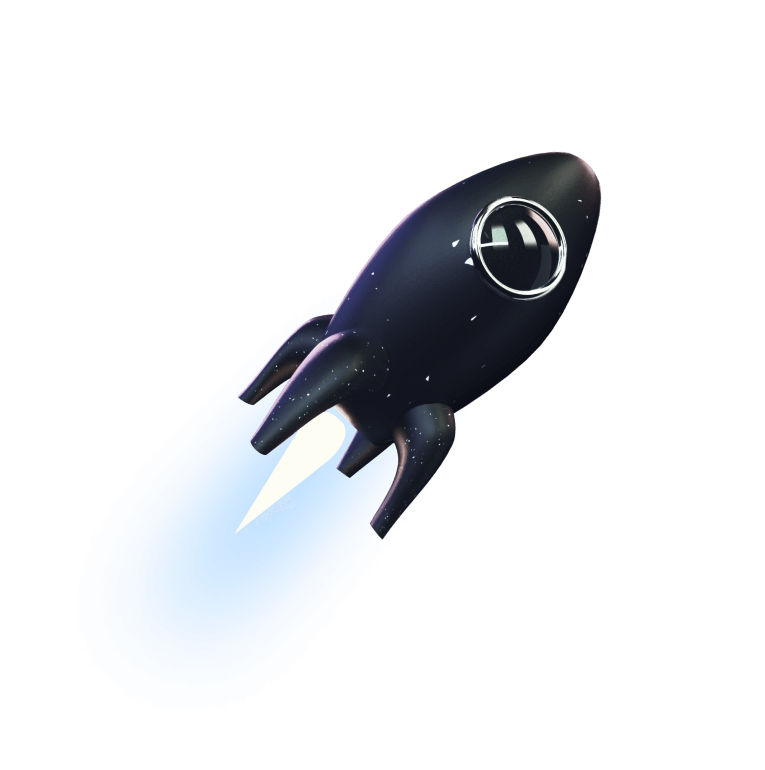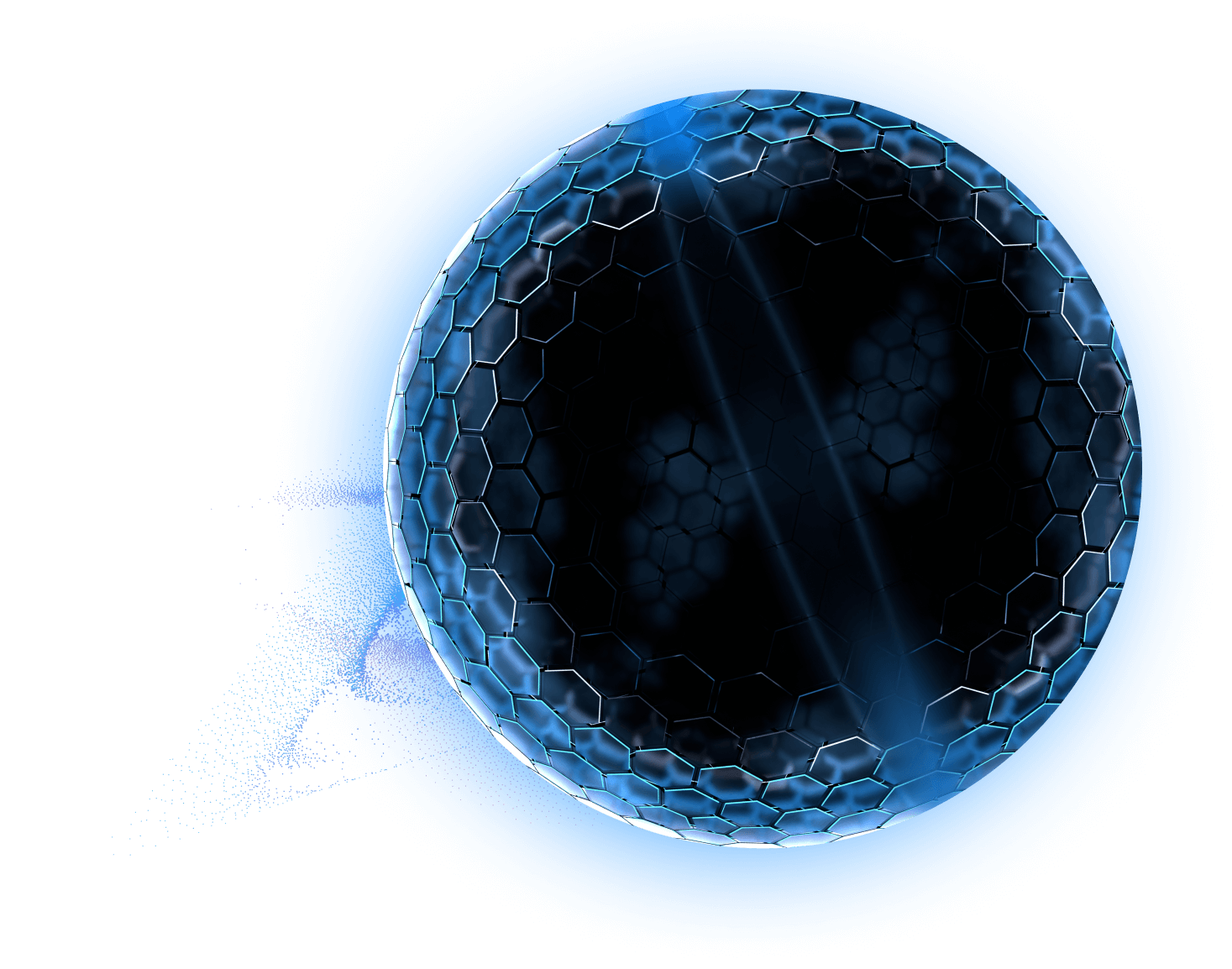 01
Support for all the marketing tools you need to promote DXONE
02
Choose from tailor-made commission plans to fit your partner business model
03
Personal service from a dedicated Partner Manager
04
Access to a sophisticated dashboard to track your performance and commissions
Benefits

For

Your

Users
Your users will get access to a cutting-edge Crypto service platform that will benefit them in many ways: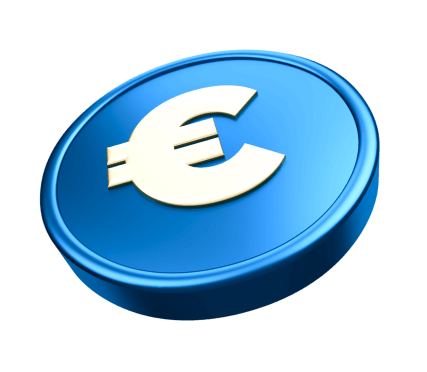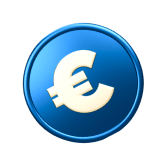 Fiat Service
Buying crypto is super easy for all trading strategies that are either intra day, medium or long term with this fiat service. Our clients that qualify for this service will have a reliable Fiat (EUR) fiat on- and off ramp solution.
Trusted crypto service provider
We comply with the latest industry-standards in privacy and security and have a client-friendly onboarding process.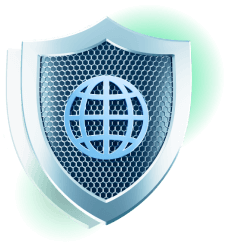 EU regulatory standards that protect our clients, our partners and DXONE.
Key

Platform




Features
All these great features and many more are readily available to make the user's trading experience effortless and enjoyable.
Sign up for our Partner Program today and introduce your network to the exciting world of DXONE's Crypto research and trading platform!
Aggregated order books of several exchanges
Fully customisable dashboards with an integrated and regularly updated widget library
Arbitrage opportunity indicators
Overview of most of the listed coins/tokens with a one-click conversion to any selected currency
Trading directly from charts
Technical analysis (multi-exchanges charting)
Spread charts
Fundamental research - Real-time news feeds from the best and most reputable sources in the crypto markets
Real-time price feed
Real-time aggregated price index
Real-time volume by several exchanges
Sign up for our Partner Program today and introduce your network to the exciting world of DXONE's Crypto research and trading platform!
Ways to Earn
Our Partners have the potential to earn via a revenue-based structure:
Crypto to Crypto
DXONE offers commissions on direct Crypto to Crypto trading that range from 10% - 50%
Euro to Crypto
DXONE offers an Easy Trader to our clients that is a Euro to crypto service with remuneration based from 0.2% - 0.75% of spread and/or processing fee/commission.
Who can
participate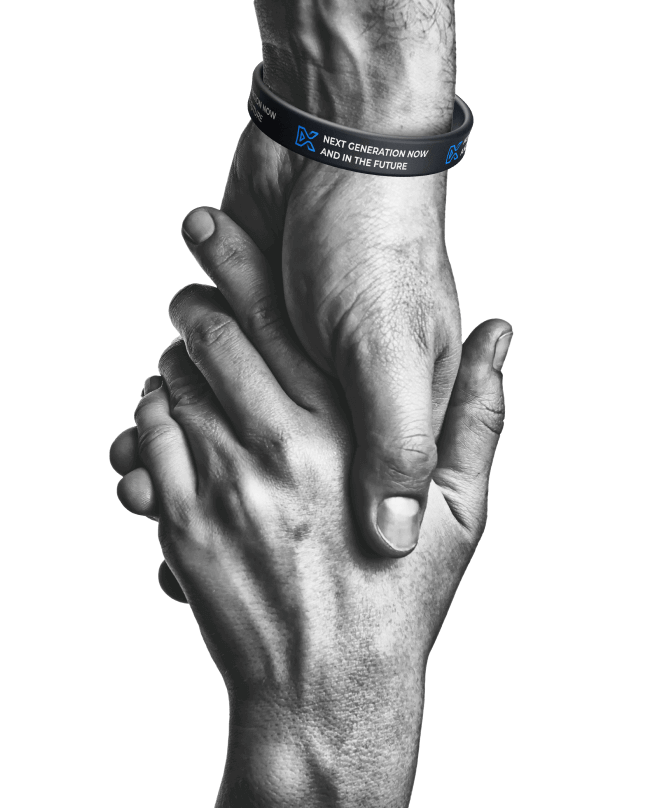 Partner

with

DXONE

and

Get

Rewarded!
Our program enables anyone with a strong network or influencing channels to recommend DXONE and its industry viable services.
Partner with DXONE and join an innovative, dedicated and professional team that offers the latest technology trading platform with multiple workspaces, enhanced Crypto research tools and support from a responsive and expertly-trained customer service department that ensures the best user experience possible.
Success is interlinked by DXONE services and our partners' trust and loyalty!
Start earning now!
Join Now!
Contact us: [email protected]