Smart

trading
Traders are actively seeking the best possible solutions that will allow them to make the most of their trading and crypto investments. Committed to providing our clients with the best-in-class crypto research and trading tools to help them make better informed decisions, DXone's all-in-one proprietary platform combines all the resources you need to analyze, trade and invest in cryptocurrencies. DXone simplifies and democratizes crypto investing by allowing all users, regardless of capital size, to buy, hold or sell a number of different cryptocurrencies on a single platform.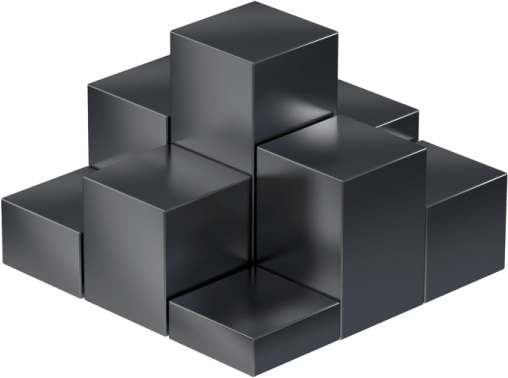 Professional charting
DXone offers advanced charting tools, equipped with a great number of indicators and drawing tools that you can use to identify trends and potential breakout or entry points. Simply select and combine your preferred indicators from our extensive list, customise the indicators and chart layouts to your preference, save your charting templates on your dashboard, and create a fully customised market overview tailored to your analysis needs.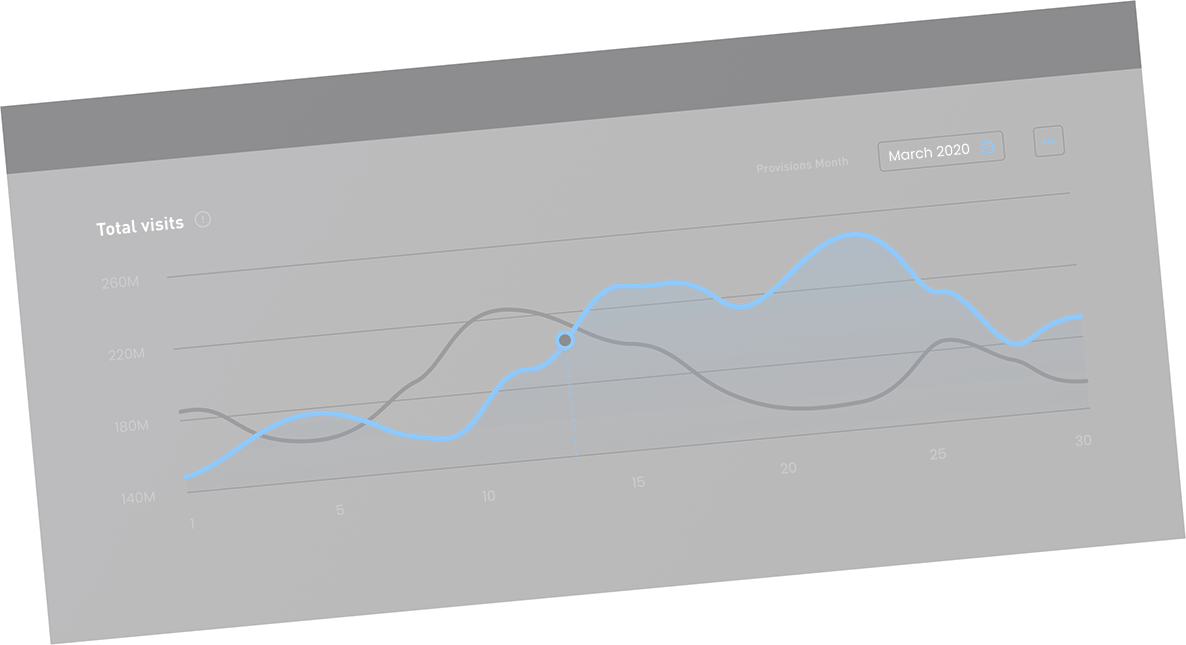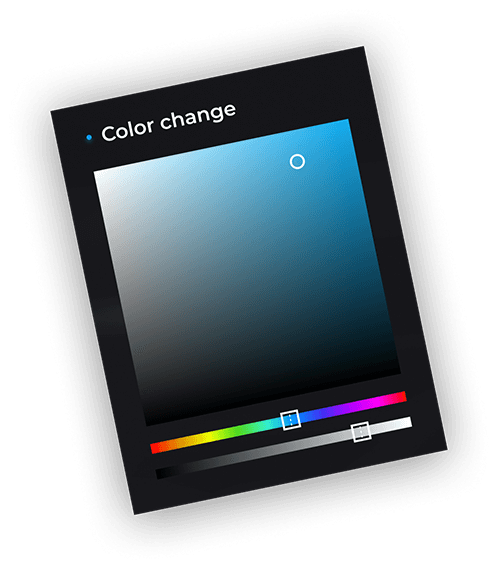 Advanced Order ticket
Our advanced order ticket enables you to place your trades in two simple clicks. Choose to place Buy or Sell orders directly or place conditional limit orders that will be executed automatically once a certain price level is reached. You can customise our advanced order ticket and add it on any dashboard via our widget library.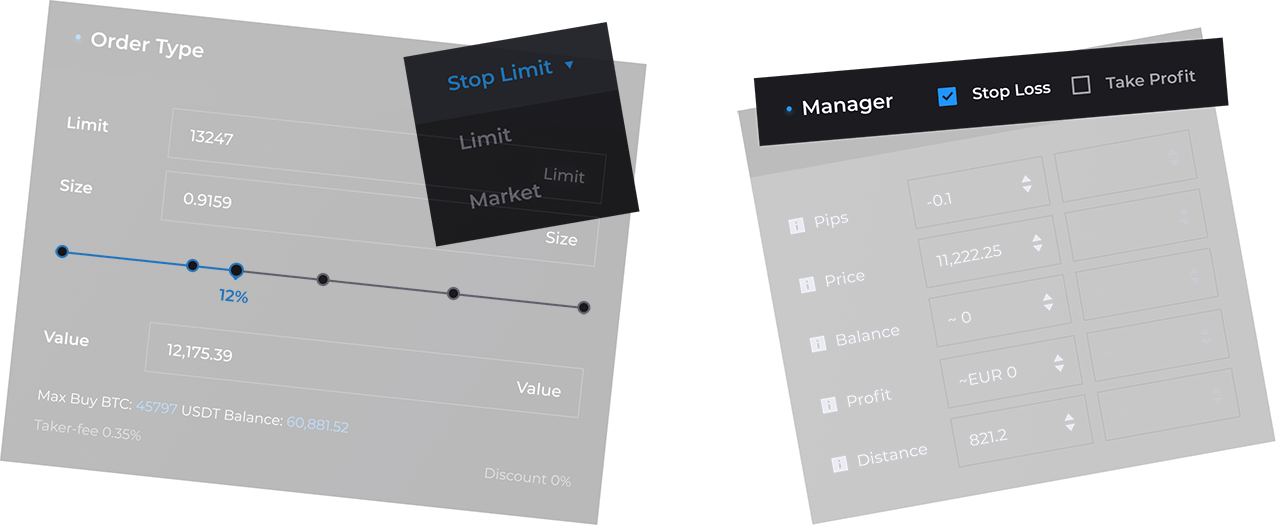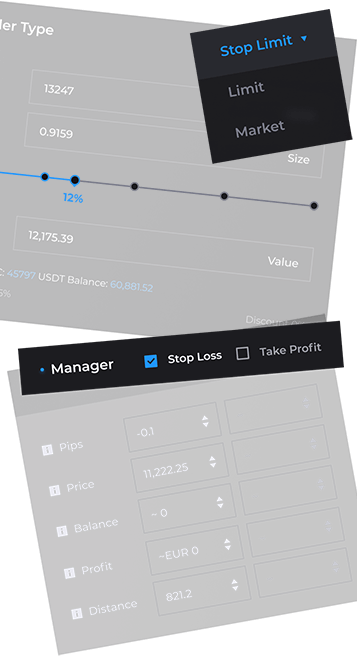 Powerful platform
Our all-in-one platform was developed to provide traders and investors with premium research and analysis tools that will enable them to make better informed decisions. All our tools, news feeds and data analytics are fully customisable and can be added on one or multiple dashboards. The DXone platform was designed to be a versatile one-stop source of crypto information and analysis that enables users to stay ahead of the markets, create custom feeds and layouts, and trade any cryptocurrency with ease.
Global

Research
The DXone free market research sections included data from 21 exchanges made readily available with an ultra-fast, real-time API. We will continue to add additional data feeds from different exchanges based on transaction volumes. Creating a unified view of the market helps users gain a quick overview of the market, estimate the consensus value of different quotes and proceed to make more informed trading and investing decisions. Using our global research data also enables us to produce a volume aggregated price (ALLEX), which reliably determines the actual price at which a trade can be executed on the market.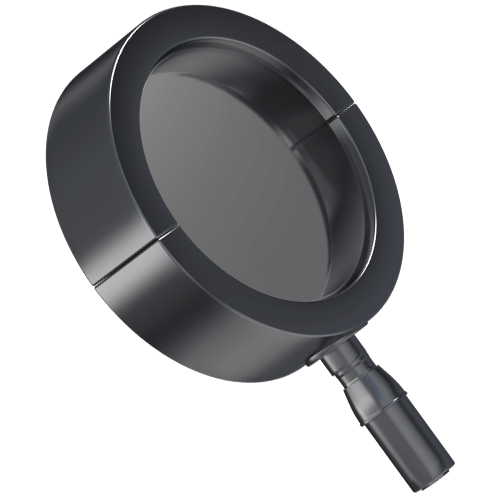 ALLEX + browse of other exchanges
DXone's ALLEX proprietary tool provides a multitude of different analysis functions that can give investors unique insights into the world's largest crypto exchanges. One of the most important features of ALLEX is the cross-pair comparison functionality that enables you to layer several crypto charts together to examine and compare the performance of different coins.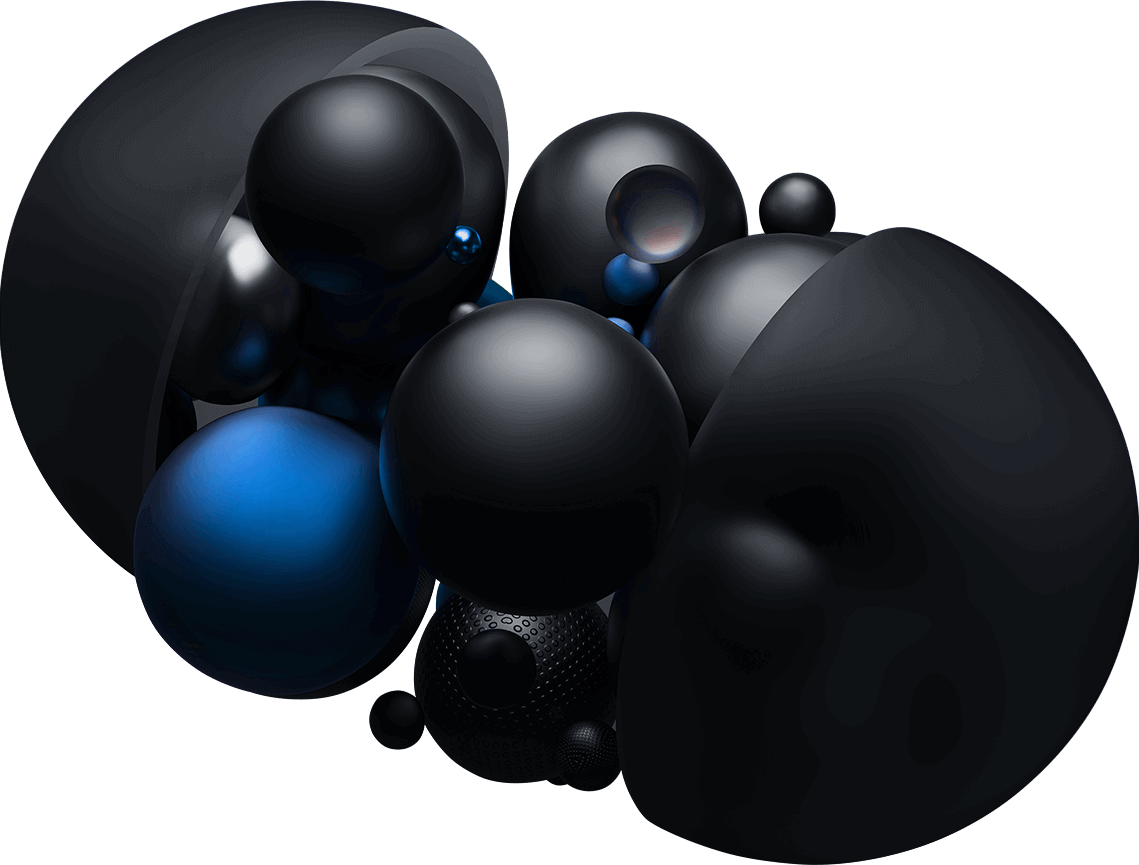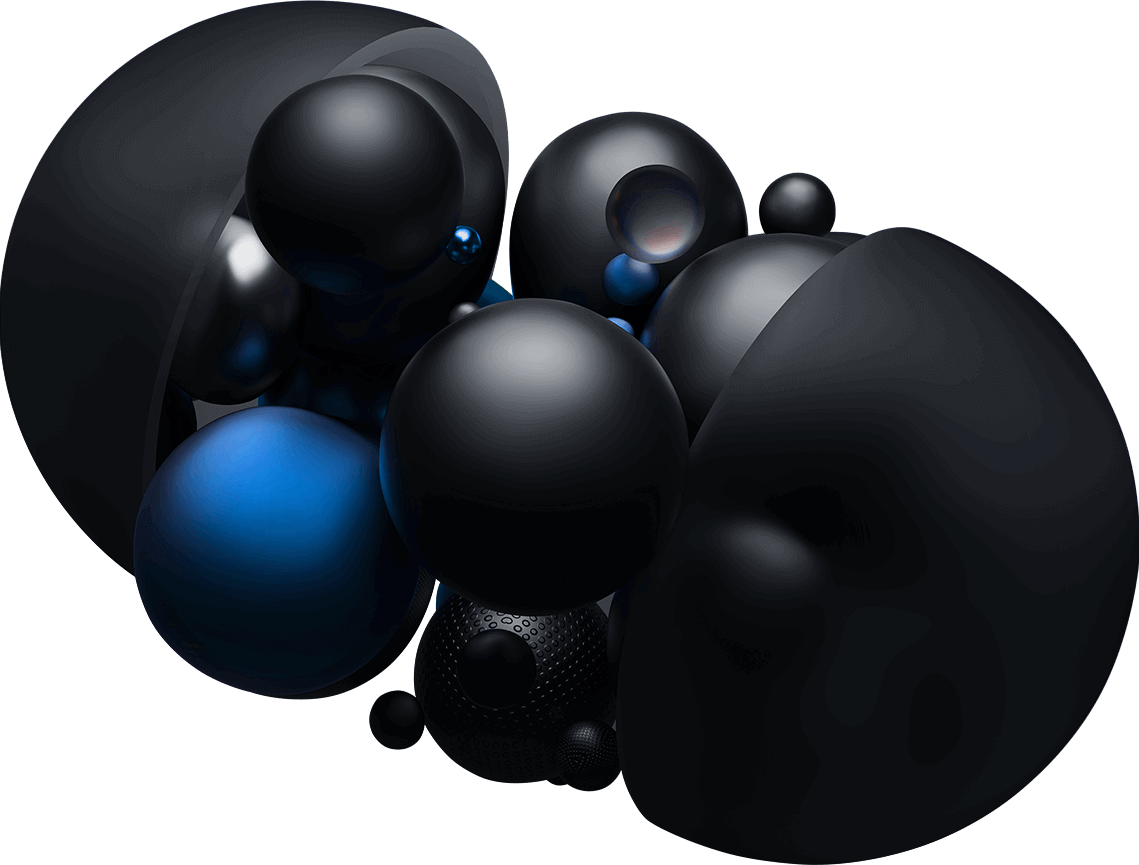 Professional trading decisions
Using the DXone platform you will have all the information available that you need in order to execute perfectly researched trades. No additional paid websites for analysis are needed - find your all-in-one solution with DXone.
Custom

Dashboards
DXone dashboards can be fully customised to meet your trading and research needs. All DXone dashboards come with default layouts but you can choose to create a number of fully customised dashboards that can better accommodate your investment objectives. Creating your own customised dashboards is easy with our drag and drop widget library, just sign up for a free account to get started.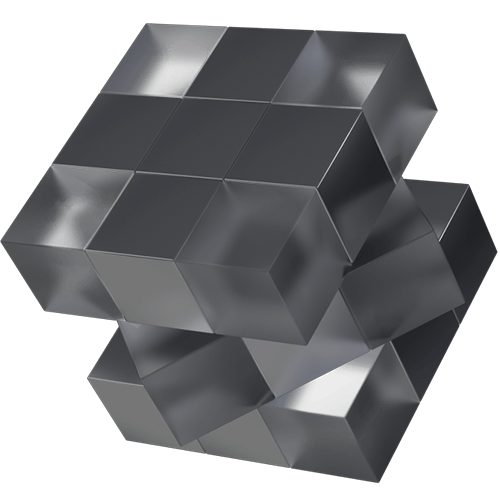 Various layouts
With DXone you can create an unlimited number of custom dashboards with your personal layout requirements. You can start by choosing one of our default layouts and customise it to your preference, create dedicated dashboards for research and analysis or choose to reset any dashboard to its default view.
Layouts to match your trading preferences
Grid Layout
A grid-like structure with widgets on a scrollable webpage.
A grid-like structure with widgets on a scrollable webpage.
Flex Layout
A tab-based layout with resizable frames that enable you to view multiple widgets on a single screen.
A tab-based layout with resizable frames that enable you to view multiple widgets on a single screen.
Windows Layout
A floating window layout that can be dragged and dropped anywhere on your screen.
A floating window layout that can be dragged and dropped anywhere on your screen.
Custom widget builder
DXone offers a great number of proprietary trading and analysis widgets to choose from. Simply visit the widget library and drag and drop your preferred widgets to assemble your own dashboard. You can then customise your layout as well as each individual widget in order to view specific values and information focused on your favourite crypto. This enables you to build dashboards that are 100% customised to your trading and investing needs and save you valuable time when it comes to monitoring the markets and finding potential trading opportunities.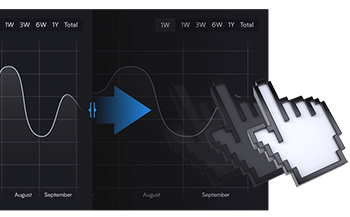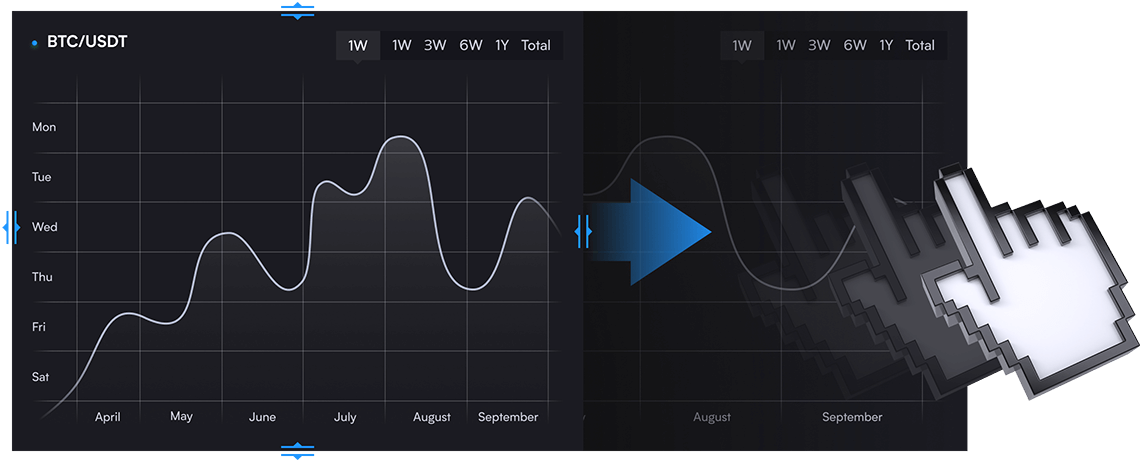 Workspace sharing
Our traders can create exceptional customised dashboard layouts which they can then choose to share with their friends and the broader DXone community.
Comprehensive Parenting
Our platform allows you to connect different, interdependent widgets with each other. It is also possible to switch data from one widget to another compatible widget using our connectivity feature.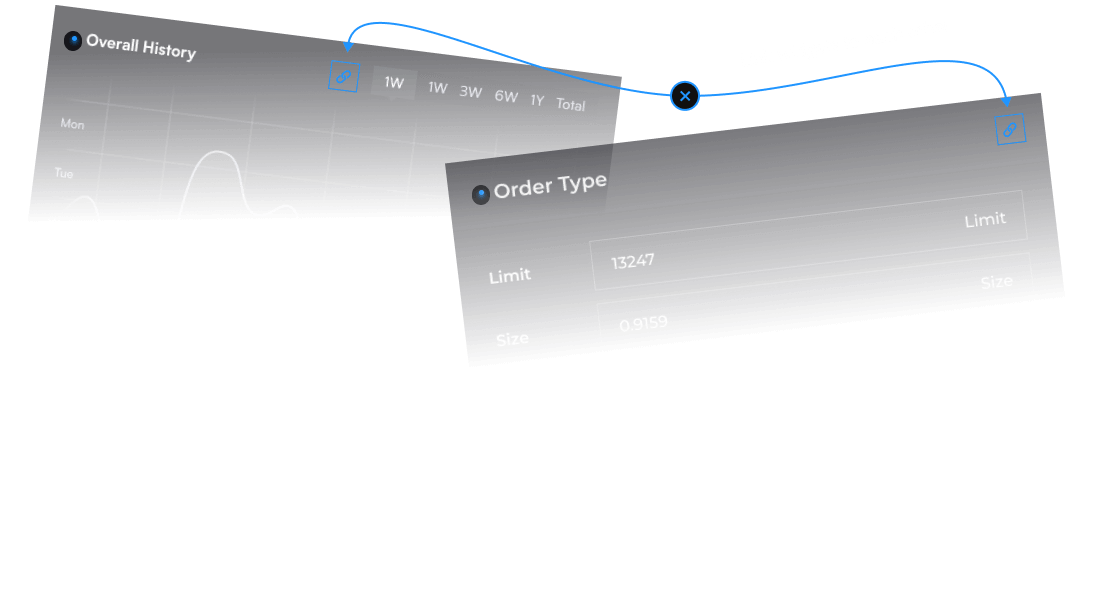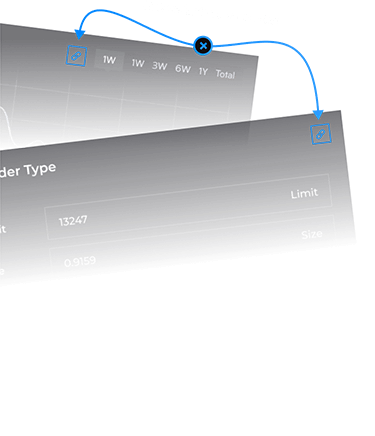 A productive trading environment
The DXone trading interface is extremely user-friendly and can be adapted to your personal trading requirements. Customise your dashboards and widgets, keep ahead of the crypto markets, simplify your analysis and trade with ease, all on one platform. DXone seeks to empower all traders by giving them free access to some of the most sophisticated yet easy-to-navigate crypto trading tools in the industry.
Investor

Dashboard
Our security token (DX1S) is a transparent crypto investment vehicle that enables its holders to benefit from a consistent stream of passive income through monthly payments. Specifically, DX1S grants token holders a proportionate share of 25% of all crypto-revenue generated on the DXone exchange. These dividends are distributed monthly and as revenue share on all the cryptocurrencies traded on DXone and are "credited" directly to DX1S token holder wallets. As DX1S holder, you can find an overview of your tokens and crypto dividend payments and balances in your Investor Dashboard.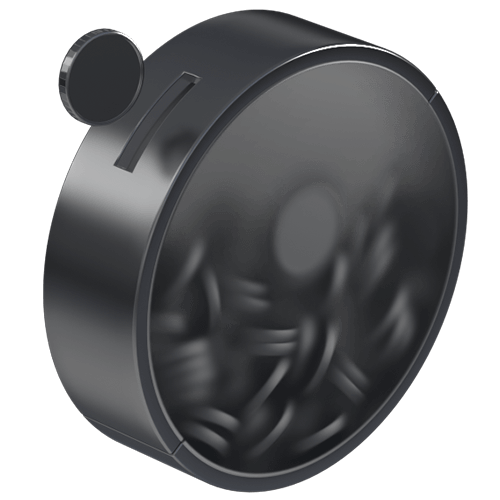 Trading DX1U
DX1U tokens are utility tokens that can secure lower trading fees for their holders. DX1U token holders can benefit from as much as 50% discount on both taker and maker fees when Buying or Selling cryptocurrencies on the DXone platform. Clients can Buy or earn DX1U by completing different actions including registering, verifying their account, providing feedback, and referring other clients to DXone.
Be part of it.
Keep track of your investments.
Check your trades.
Trade with other investors to increase your tokens.